Clark County is Our Home
1/17/2022 (Permalink)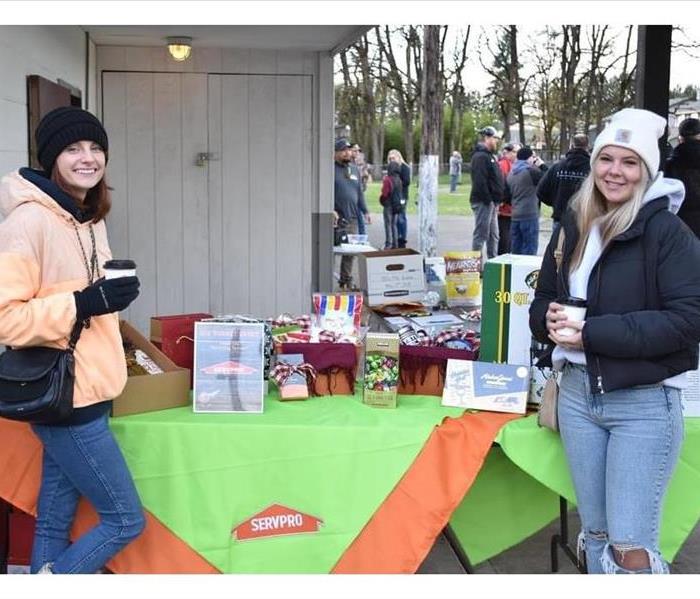 We raffle some of the best prizes including deep fryers, hand warmers and Viking mugs but the friendly conversation is free!
As Clark County, WA residents, we love participating in community events as individuals and as a team. We believe that being proactive members helps strengthen relationships, create new ones and builds community.
Our most recent event was in November as the main sponsor of BIA of Clark County's annual Turkey Shoot. 90% of SERVPRO of Vancouver/ Clark County was in attendance and the event was 100% a good time. Be sure to look for us in 2022!