How We Work With Your Insurance Agent
11/19/2021 (Permalink)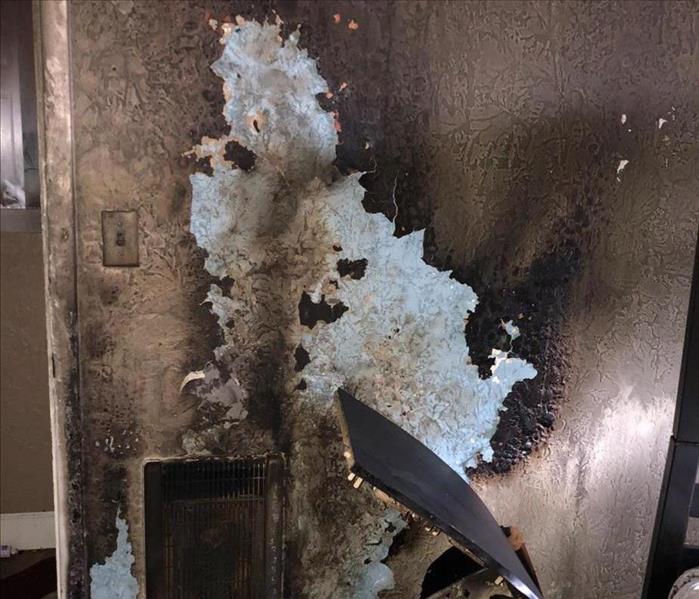 We understand the care and documentation that goes into claim. Let us help you every step of the way!
At SERVPRO of E. Vancouver/Clark Co, we pride ourselves in blending customer service with accountable communication between us, you, and your insurance agent.
Our team knows how critical it is that everything goes as smooth as possible. When something traumatic happens, we are here to ensure your clients trust you to take care of them. We are here to make it "Like it never even happened."
We are trained and motivated to mitigate the damages as quickly as possible. Whether it's fire, water, mold or any other cleanup; we are here to help, 24/7.
Within our history of working with insurance agents, we have gained lots of skills and information. We are aware of how crucial it is to provide a timely solution in crisis.
Our team members are ready to help your client right off the bat! Our team personally works with your client, walking them through, one step at a time. We are ready to offer a listening ear, and support in any way they can.
We will ensure help arrives quickly,and gets the job done. The faster SERVPRO of E. Vancouver/Clark Co team can arrive onsite to perform the cleanup, the better for you and your client. Find out how we can help you, or your client by reaching out to us directly today! You'll be speaking directly with one of our amazing team members!